Studio
Map Studio is both fully equipped studio and a production house at the same time. Besides all the essential spaces that make it a complete studio, we also have post-production rooms, for all your digital needs.
The entire studio has Wi-Fi internet access. We're located at street level, which makes loading and unloading very easy. The ground floor location and excellent access makes MAP Studio the ideal place for a project involving a set build, in fact our front yard can be used both as outdoor workshop and parking.
View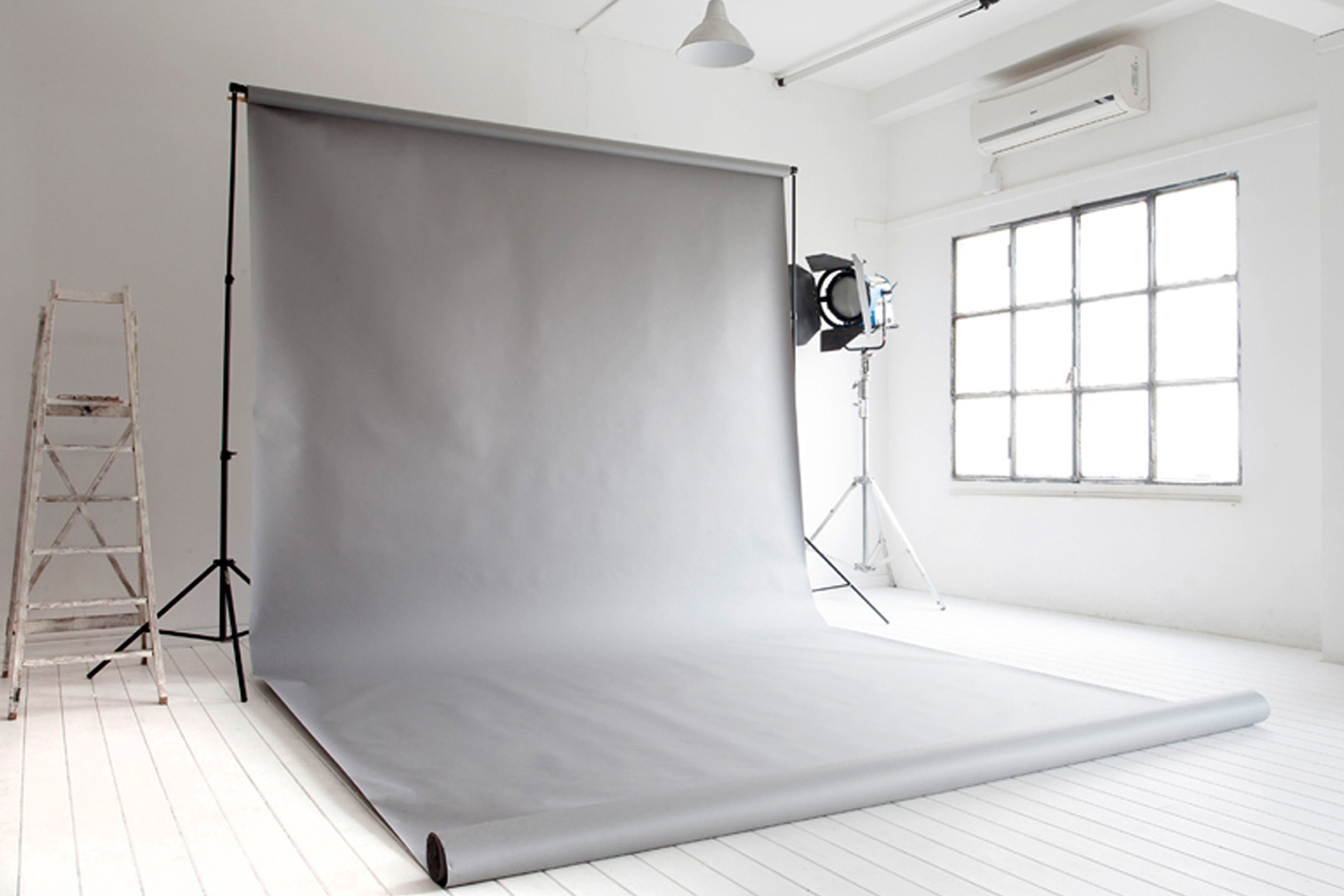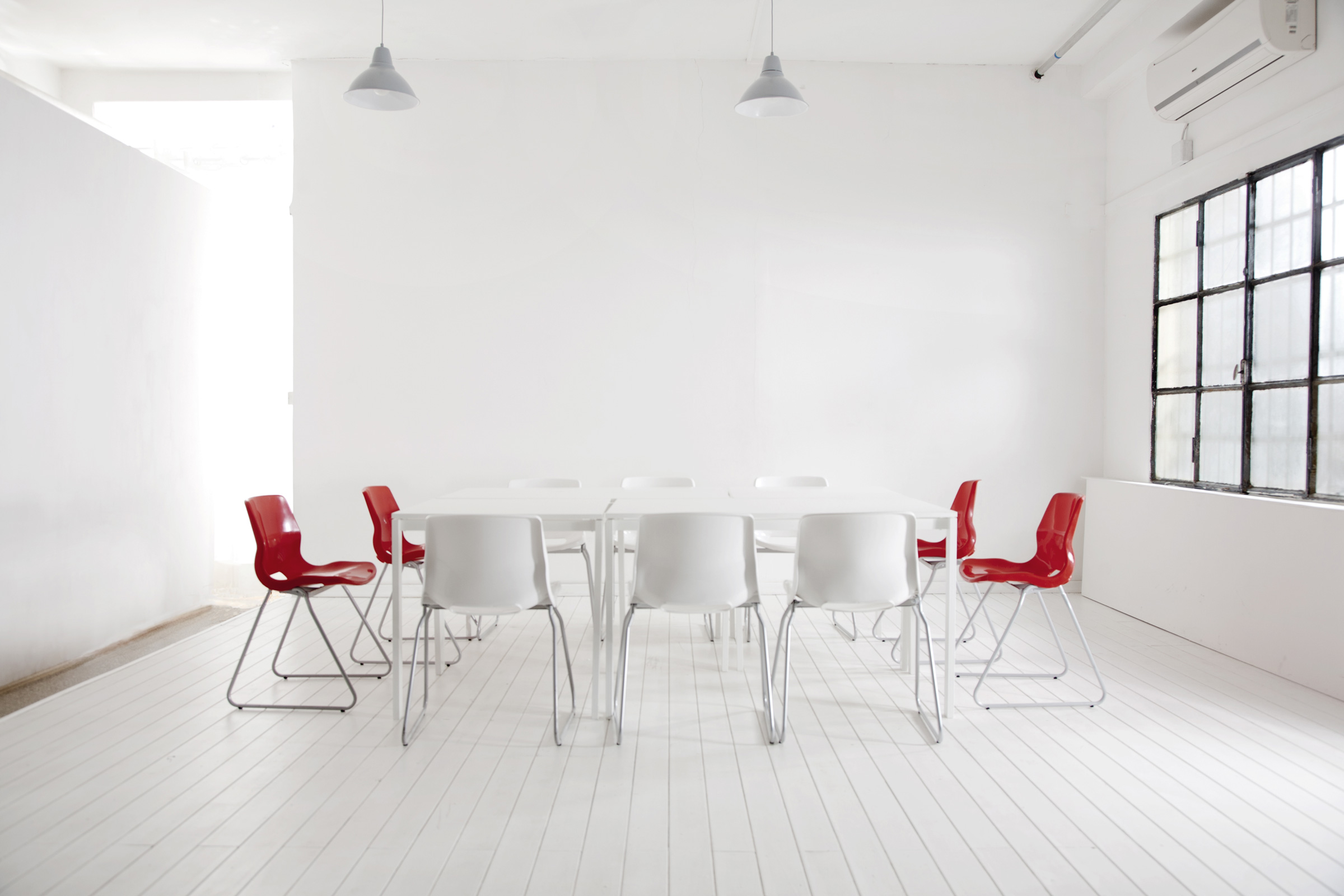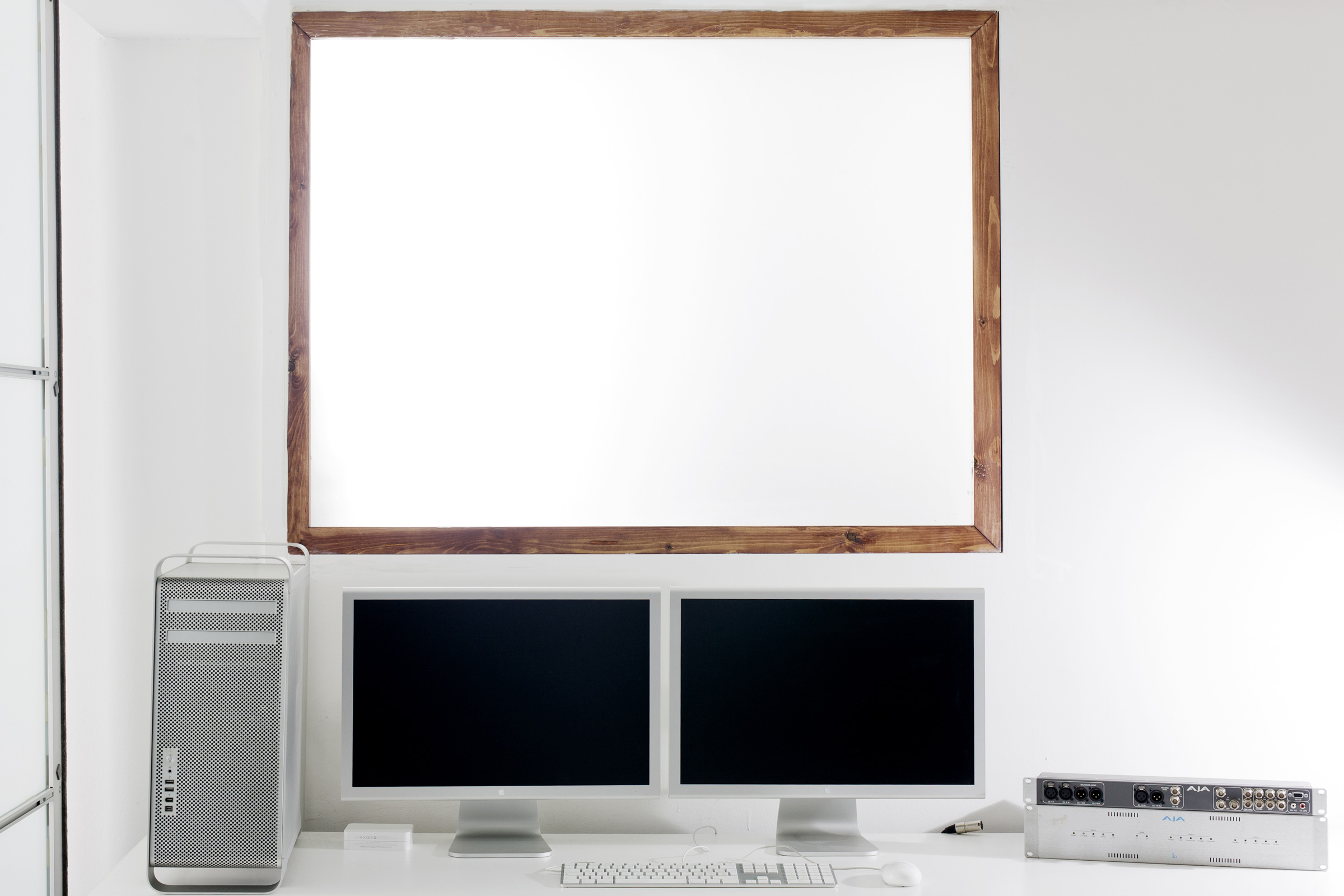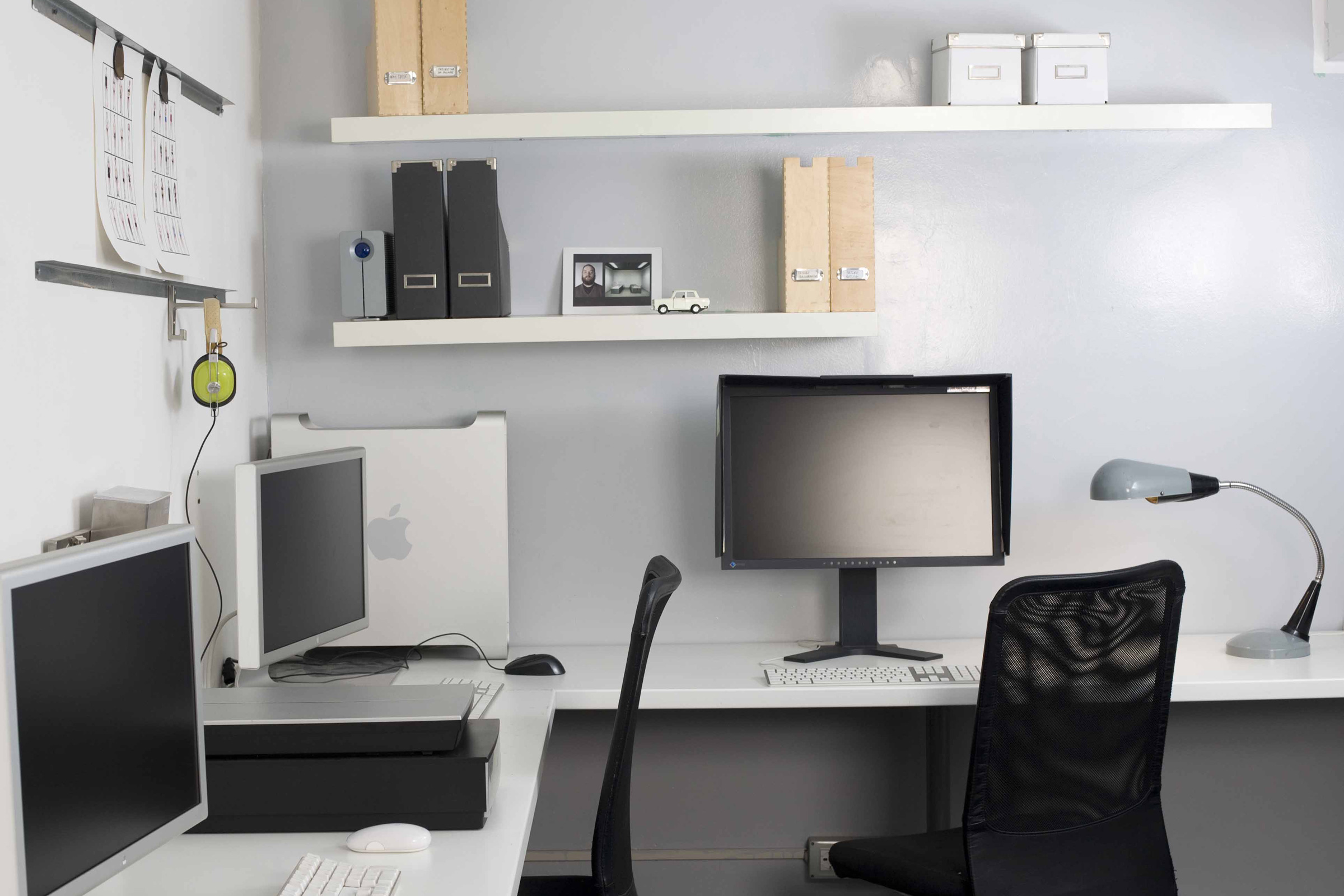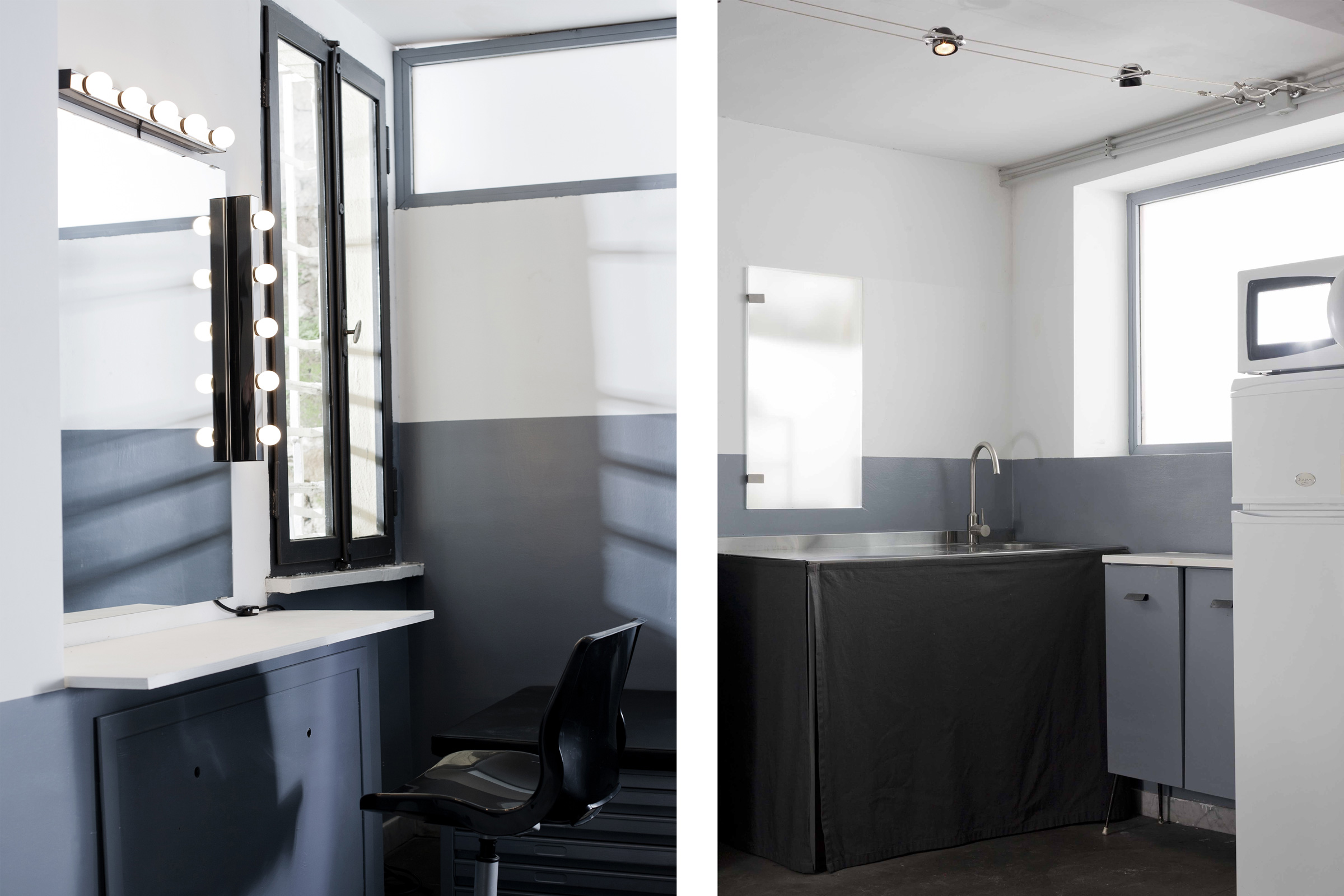 Layout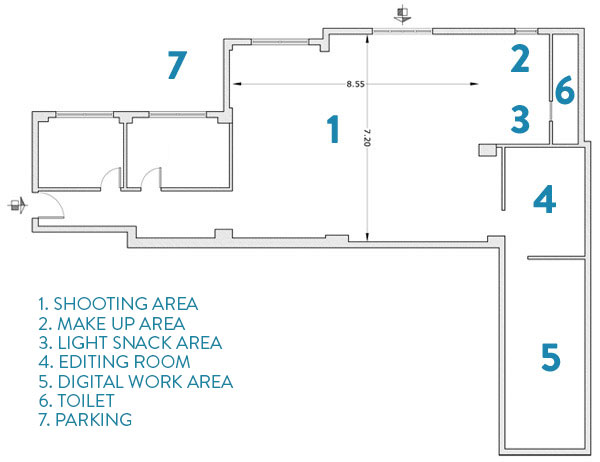 FLOOR AREA
125 sgm
SHOOTING AREA
25 sqm white wooden stage,
1.5 x 2 m front window.
ROOM HEIGHT
approx. 4m
POWER SUPPLY
10KW
INTEGRATED 
PRODUCTION
OFFICE
Telephone, fax, 
WiFi printer, couch
DINING AREA
Table for 10 people
KITCHEN
Lite kitchen, microwave and automatic espresso machine.
MAKE-UP/HAIR
Comfortable make-up room
STYLING
Dressing-room area with steamer and ironing board
BODY CARE
Toilets
OUTDOR WORKSHOP
Suitable for any set build needs

1 day – Standard – 300€
Included in Studio Price:
– Shooting hours: 10 h per day
– Electricity (excl. HMI + tungsten light)
– Hot beverages (tea, coffee) for up to 6 people. Beyond that 1 €/drink
– 2 outdoor parking spaces (9 am to 7 pm)
– Studio tripod and foam boards
– Studio attendant for 10 hours
– final clean-up
Additional service:
– Additional cleaning (10€/h)
– Extra painting (7,5€/sqm)
– Cold beverages upon consumption
– Additional shooting time: 10% of daily rate per begun hour
– Additional studio attendant: 18 €/hours
Please contact us by phone to get the rates regarding extended catalogue productions, events,workshops,pre production meetings and film productions.
All prices are intended excluded of 21% VAT